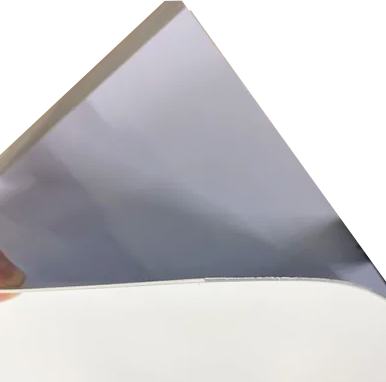 Duratex high impact polystyrene (HIPS) is formulated for digital, lithographic and screen printing systems. With a triple white, opaque matte finish. Duratex polystyrene ensures consistent print quality from sheet to sheet. Duratex HIPS can be used in POP displays, retail signage, horticultural signage and tags and so much more!
Buy Now at Grimco:
Duratex Polystyrene Technical Data Sheet
Polystyrene - Print Grade Sheet Specifications
Duratex Regulatory and Compliance Statement
Need a Custom Size or Color? Contact: boards@grimco.com.